magnify your impact!
The harmonious combination of attractive returns with ecological added value and social responsibility is no dream of the future.
Welcome to the composers.


Impact Funding
Impact Funding ensures the economic basis of the overall project. From consulting and structured financing to integrated fund concepts, we and our partners ensure that social and ecological objectives are based on a solid financial foundation.

Impact Development
Impact Development covers the entire life cycle of an impact investment project. In the first project phase we support with early know-how and early capital to enable a fast and targeted start. Feasibility studies show the practicability of the project. With Impact Implementation and integrated project development we implement projects comprehensively.

Impact Rating
Not only financial but also social and environmental returns must be measurable in order to rate the success of an impact investment. With a scientific approach we offer the rating of impact investment projects in various asset classes.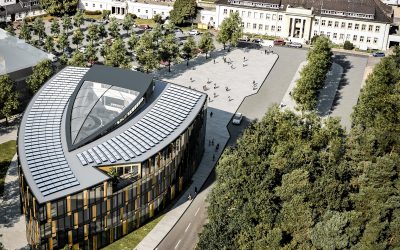 Awareness of sustainable investments is growing not only among specialist investors, but also among the general population and small investors who...
Impact Investing – The New Normal
Soon our kick-off event will start.
Subscribe to our newsletter to get the latest information about the
event and the program.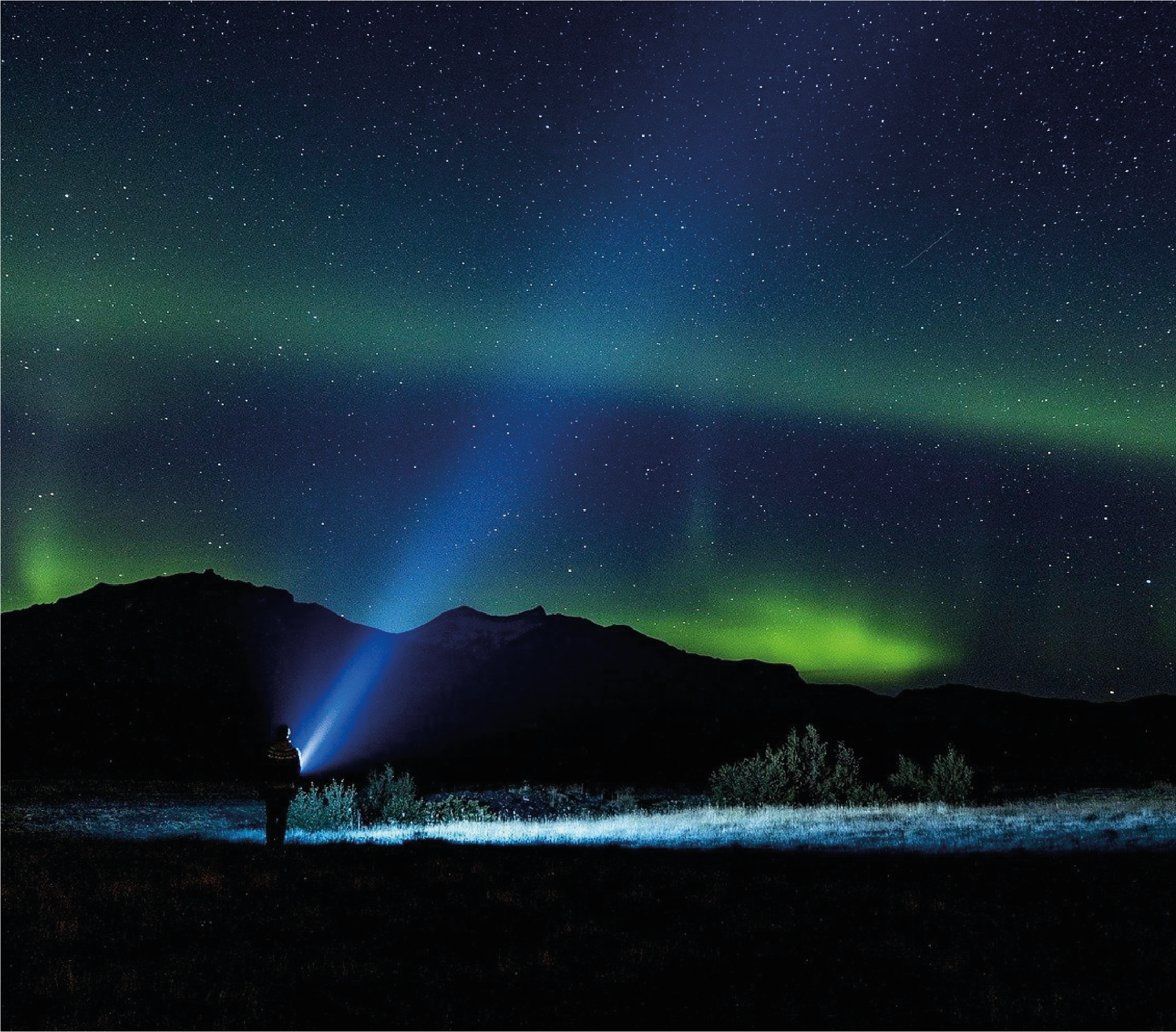 Contact us!
info@magni3.de
Willy-Brandt-Platz 16-20
38102 Braunschweig
+49 531 224320 90