Impact Investing

is the investment into projects and initiatives with the goal to create measurable

positive social and ecological rewards

in addition to

positive financial returns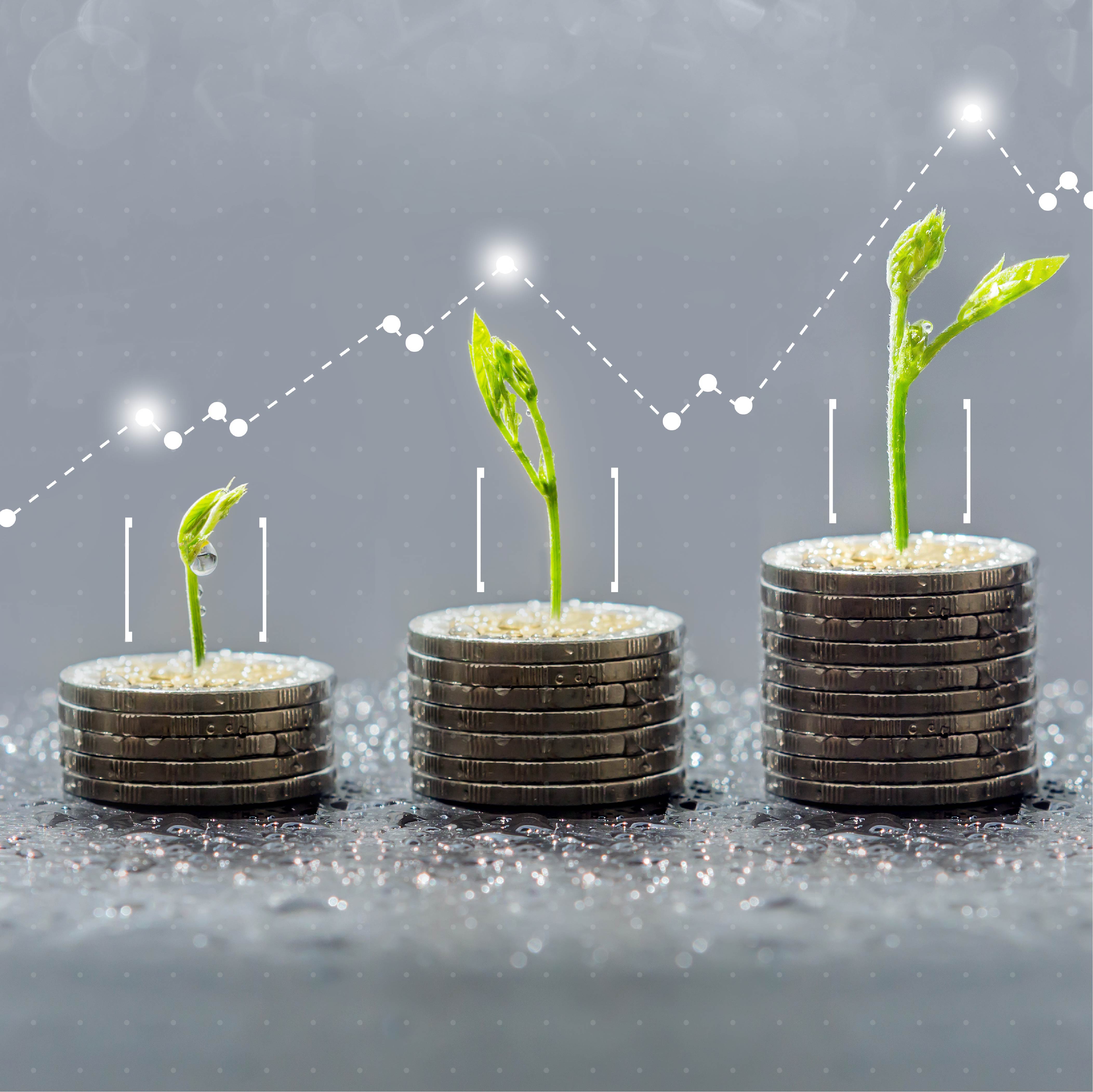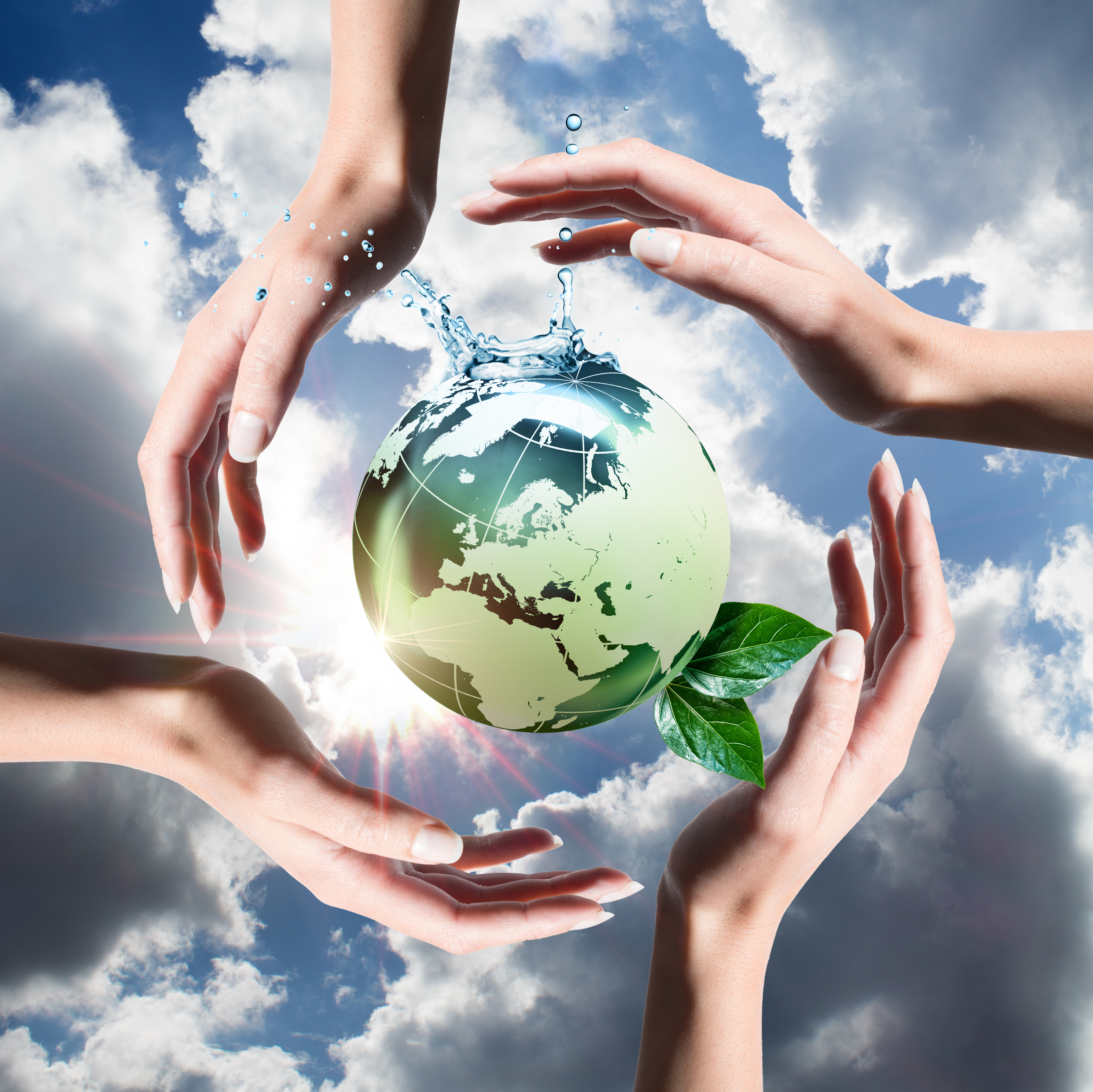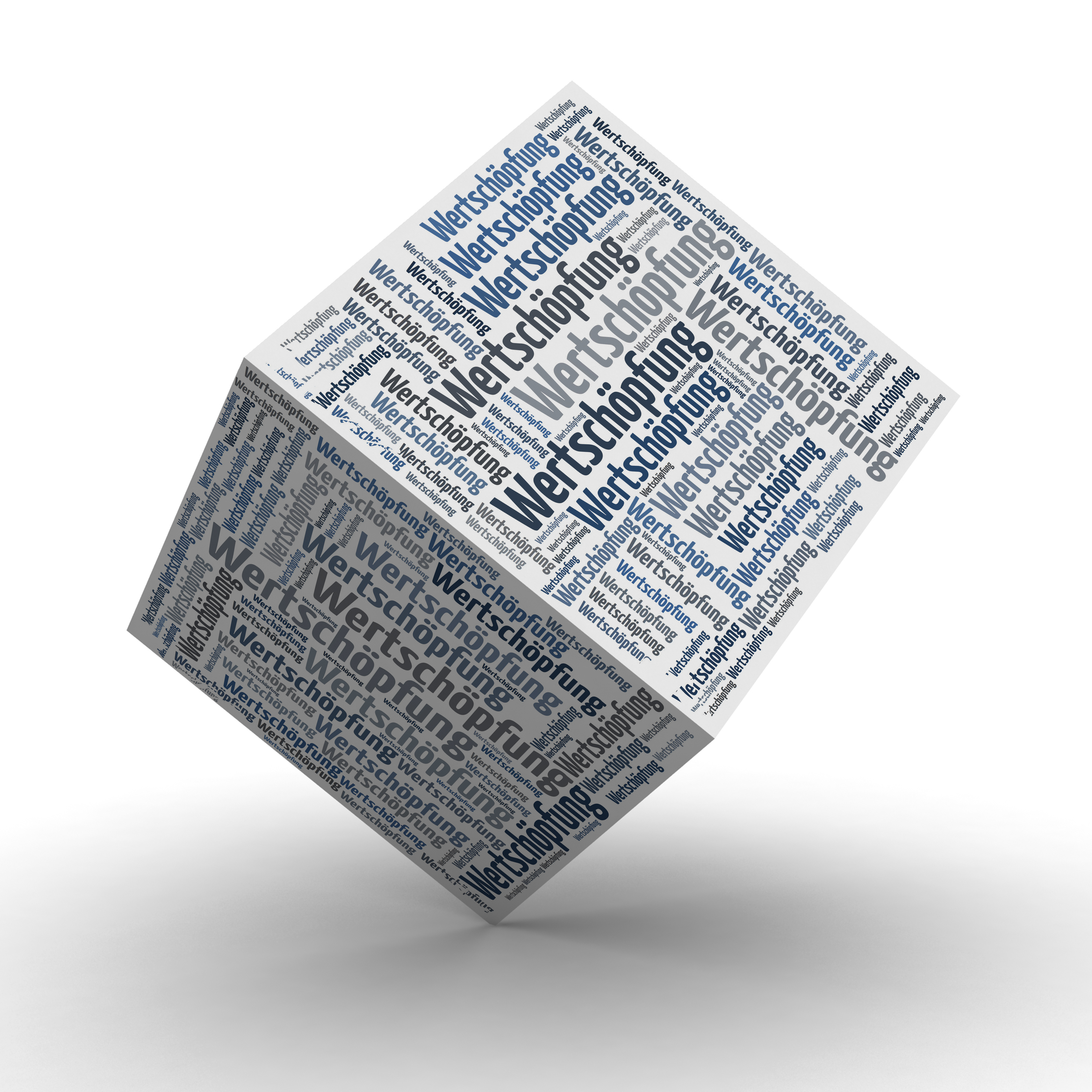 Impact Funding
Impact Funding ensures the economic foundations of the overall project. From advice and financing structuring to integrated fund concepts, we and our partners are organizing social and environmental objectives on a sound financial footing.
Impact Development
Impact Development covers the entire life cycle of an impact investment project. In the first phase of the project, we support early know-how and early capital to enable a quick and targeted start. Feasibility studies analyze the feasibility of the project. We implement projects comprehensively with impact and holistic project development in mind.
Impact Rating
Not only financial but also social and environmental returns need to be measurable to assess the success of an impact investment. With a scientific approach, we offer the rating of impact investment projects in various asset classes.
Kick-Off Event on 30.04.2020 in Berlin:
"Impact Investing – The New Normal!"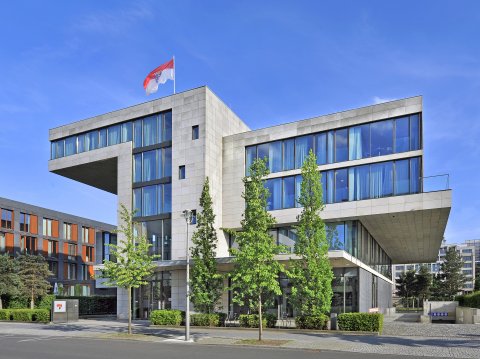 On 30.04.2020 our Kick-Off event takes off at Hessische Landesvertretung in Berlin.
Subscribe to our newsletter for further information.
Kick-Off at Hessische Landesvertretung in Berlin